Now please understand - I dont normally write equipment reviews and the XP80 isn't strictly an X series camera, but this little marvel deserves some serious praise!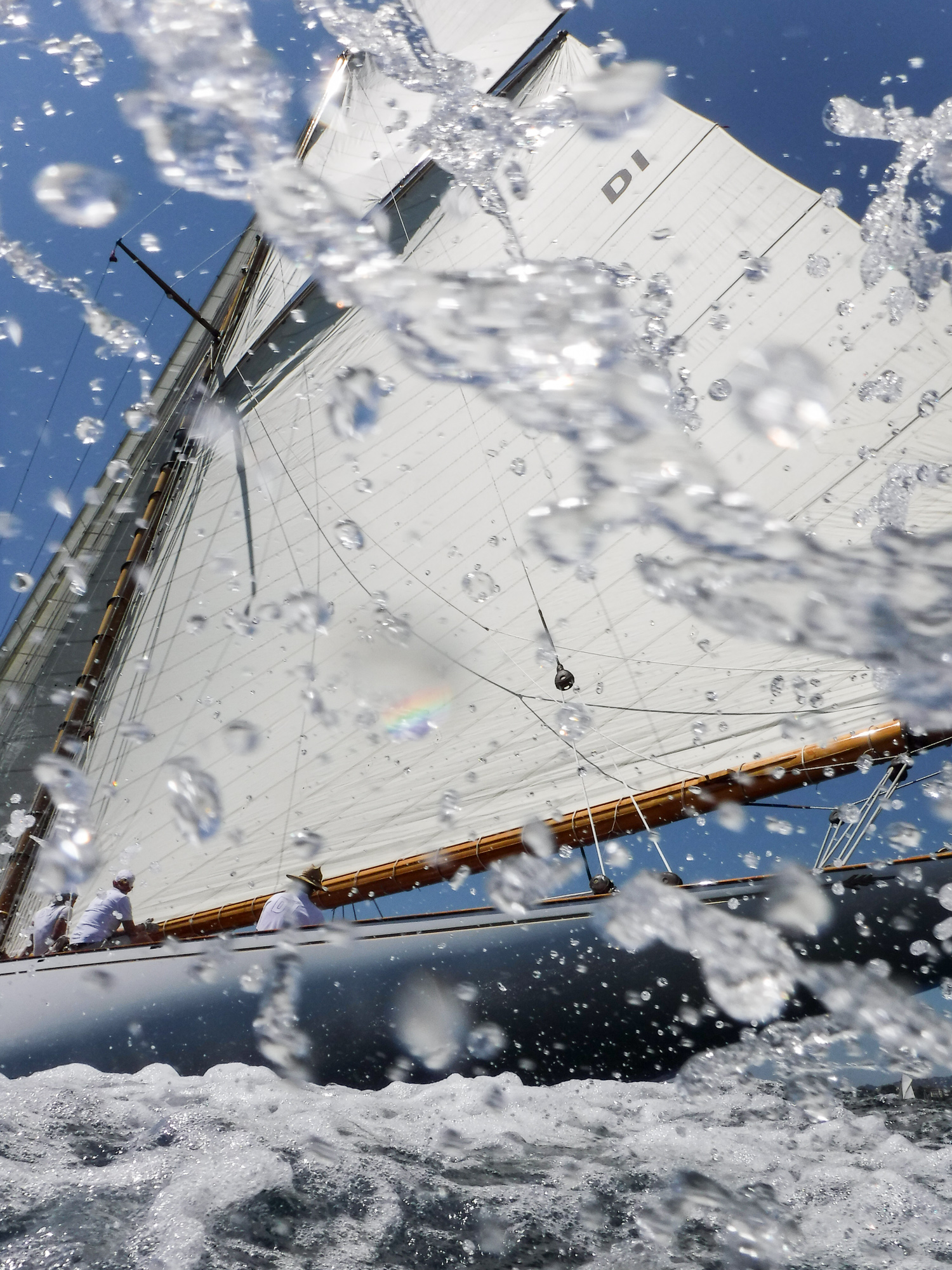 I have just returned from the south of France where for the second year running I photographed at the classic yacht race Les Voiles d'Antibes as part of a
Create Away
workshop I ran with fellow Fuji user Serge Kruglikoff.  This year I thought it might be fun to have a waterproof camera to get some really "wet and wild" shots.  Nauticam produce a superb X-T1 hosing called the
NA-XT1
- it is a full spec dive housing for the serious underwater photographer - and will set you back an eye watering £1500 - worth every penny if that is how you make your living but a little expensive for an experiment...