Creating images in the mind...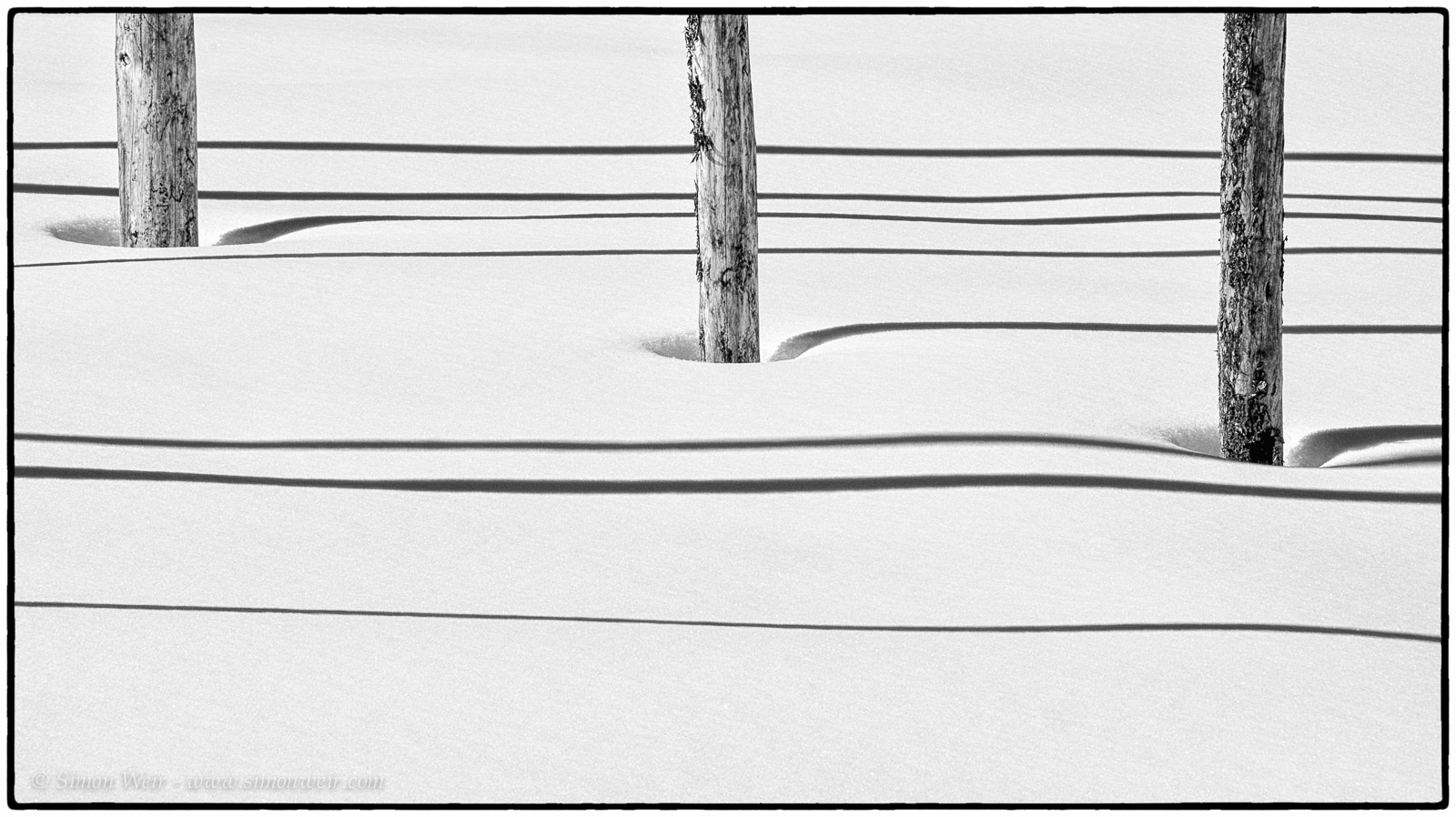 "Line of Trees" - Fujifilm X-T1 - XF18-135 @ 90mm - 1/110s at f/22 ISO200
This February I was once again in Yellowstone National Park running
MagicIs
photographic workshops with some really extraordinary people.  Over the two weeks I learned a little about nuclear physics, banking, metallurgy, reconstructive surgery, hitech roof construction, information technology, farming and how a 12 year old boy sees the world through a camera...
In return I showed them some of the most extraordinary sights on earth and endeavoured to give them some of the skills to translate what they saw before them into images - be they wildlife, landscape, or something more abstract.